Hey guys! So the new album is finally officially coming out on all digital formats on June 6th! For all of you awesome people that have partnered with me over the last year through our pre-order campaign…get ready! The items you ordered are coming! Thank you so much for all of your support it's meant the world to me. Y'all are my favorite record label of all time!
This album has been a total labor of love and I am excited for so many of you to finally be able to hear it.  I've taken so many parts of my musical journey and incorporated them into this project. I had such an incredible time in the studio writing and recording it! My record industry vet wife even got in the action, co-writing songs and doing guest vocals on a track. The incomparable John Andrew Schreiner also mastered this record and did such an amazing job bringing the sounds to life. I honestly feel like it's some of my best work to date!
 In fact, while I was going through the mixing and mastering process, I was really able to sit with the tracks and reflect on this album as a whole. I decided to rename it "Weight of the World" because that title really resonates with the way so many of us are experiencing and have experienced life on this planet for the last several years. It's also the reality that Jesus has already taken that weight away and has promised us a future free of worry and fear.
Anyway, look forward to brand new merch and some previews of songs available here next week! There is no better way to kick off the summer then with new music and new swag! Ha!
God bless and thanks again for all of your support of this ministry and of my family!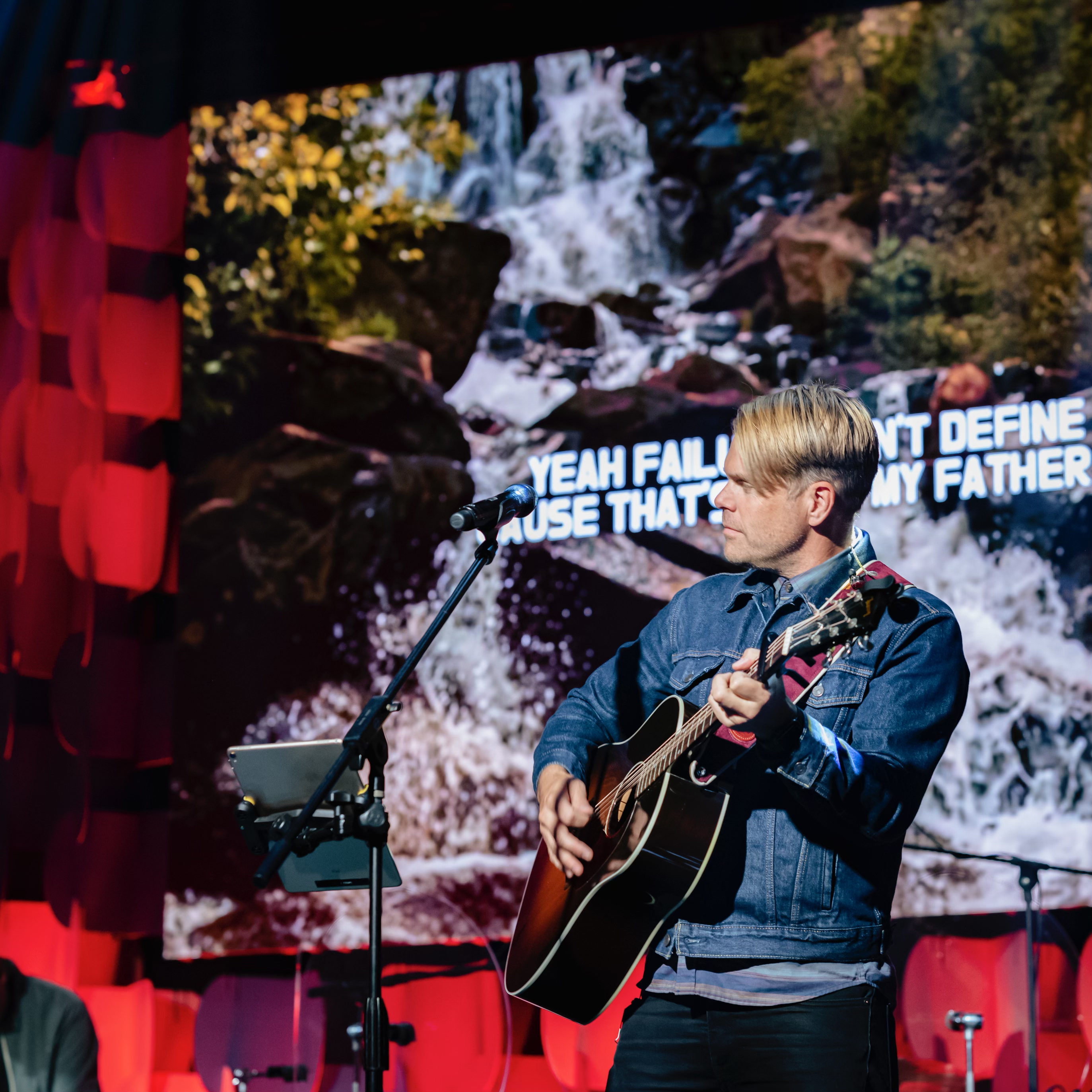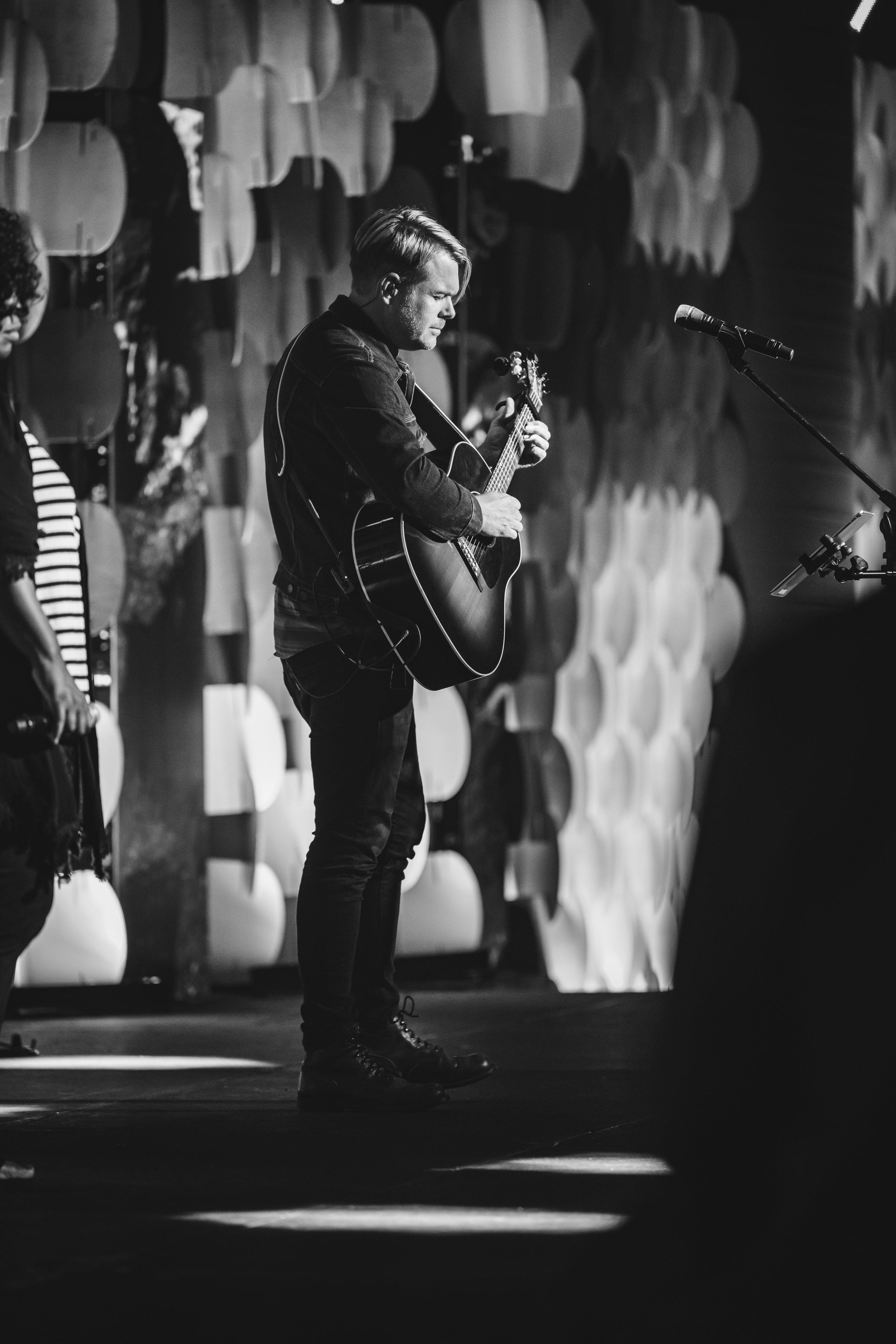 Jeff