So the governor of California just issued a "stay at home" order (which we are already doing) but I guess they wanted to make sure everyone really gets the message! I have a feeling there will be even fewer groceries and less toilet paper (if possible) on the already barren shelves tomorrow. Don't you wish you owned some stock in Charmin right about now? Anyway I was watching my my friend Pancho Juarez's live stream and he said to turn off the scary/fear provoking news and open your Bible today! I thought that was a splendid idea and I was encouraged with this gem "Cast all your anxiety on him because he cares for you." 1 Peter 5:7 YES! Such a great verse and if you really let it sink in moment by moment it's an incredibly soothing truth. The God that created the universe cares for you! He cares that you need paper towels and eggs. He cares that you are scared about your bills. He cares that people are sick. And He the God of the universe is still in control of everything. He will take care of you. 
I think sharing good words with people is a much better use of time then fretting about the unknown Coronavirus implications so that's mine for today. Anyway-the upside of all this madness is that I get to spend more time with my most favorite people doing fun things and making memories I will cherish forever.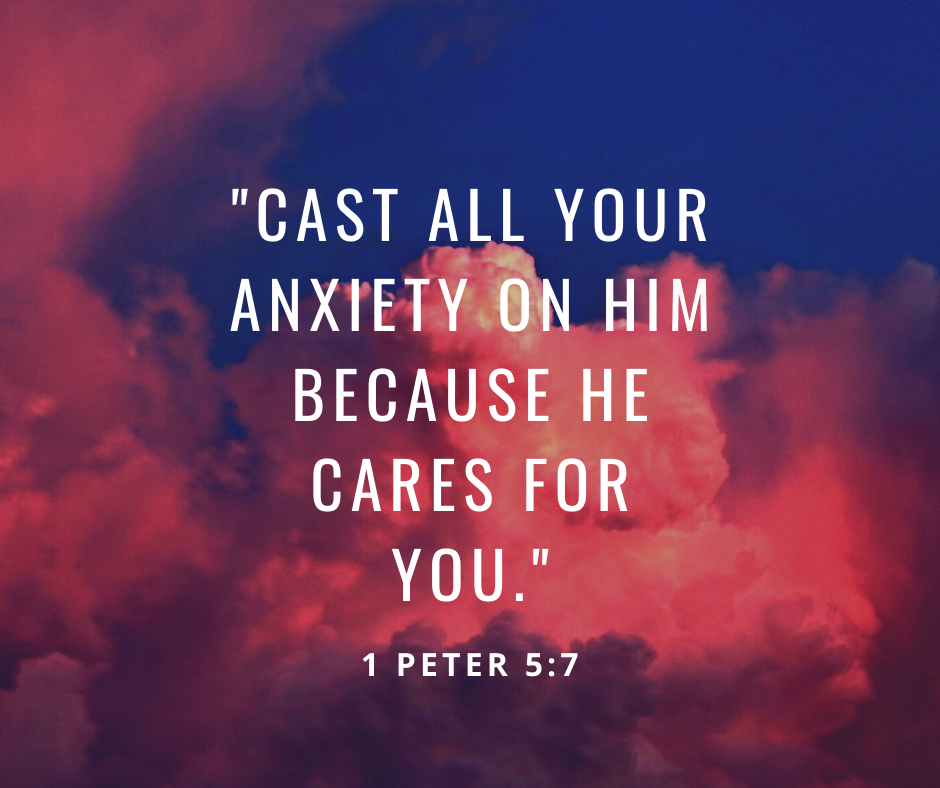 Hug your family tight! I know I am! 
Jeff